Vehicular Assault Lawyer, Spokane
Most car accidents are just unfortunate accidents, but you wouldn't guess this by the way the state patrol and the prosecutors treat these matters. They will often cast everything in the worst light possible and portray you as somebody or something you are not.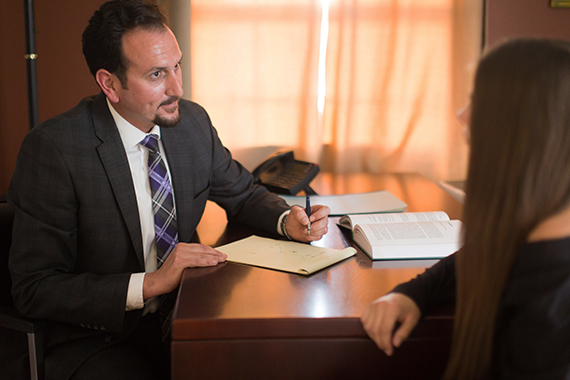 Driving automobiles is, and always has been, an inherently dangerous activity, but a traffic collision should not be the end of your future or your freedom. The attorneys at our office have dedicated their careers to help bring common sense to such cases, and to counter the efforts of the investigators and the district attorneys. Our lawyers have received training on Vehicular Assault cases throughout the country and have worked with some of the top experts as accident reconstructionists. These cases can be fought and won. Our criminal defense lawyers are prepared to stand in your corner to give you the best defense possible. Steve Graham was ranked as one of Spokane's top five defense lawyers by the magazine Spokane - Couer d'Alene Living. He has handled many high profile cases covered by the Wall Street Journal, ESPN, Rollingstone Magazine, and the BBC.
Younger Drivers
It is often the case that teen drivers are unfairly singled out as the cause of an accident. Expert review of a case can potentially exonerate a person wrongfully accused. Our children are not perfect, but they are often held to a standard of perfection by WSP accident investigators. It is always painful to see our children made to look like something they are not, and to see their futures in jeopardy. Our lawyers have dedicated our lives to countering cases like this, and to obtaining justice for families across the state who are being put through hell by the court system.
Vehicular Assault Definition in Washington
Under Washington law, Vehicular Assault is defined as causing substantial bodily harm to another person while 1) driving a car under the influence of alcohol or any drug, or 2) driving a car in a reckless manner; or 3) driving a car with disregard for the safety of others.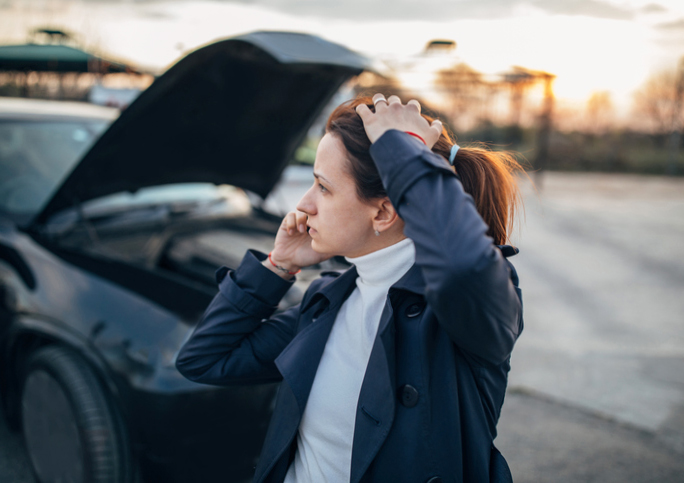 "Substantial bodily harm" is defined as bodily injury which involves a temporary but substantial disfigurement, causes a temporary but substantial loss of the function of any bodily part or organ, or which causes the fracture of a body part. The penalties for this offense depend on the manner in which the offense is committed. Under Washington law, committing Vehicular Assault by driving while intoxicated or by reckless driving brings a seriousness level of a 4. If the offense is committed by disregard for the safety of others, the offense has a seriousness level of a 3. For a person with no criminal history, an offense with a seriousness level of 4 brings a standard penalty of 3 - 9 months in the county jail, and a level 3 brings a standard penalty of 1 to 3 months. The punishments can increase substantially if a person has prior felony convictions, or prior DUI or reckless driving convictions. (See also out page on Vehicular Homicide.)
Vehicular Assault Defense
The defense of Vehicular Assault cases often comes down to challenging an allegation that a person was under the influence of alcohol or other drugs. Our firm has handled Vehicular Assault cases involving alcohol, marijuana, opiates and methamphetamine. Every drug has a different effect on the human body. Having consumed a drug does not mean that a person was necessarily affected by the drug. We have worked with some of the nations best experts in challenging the reliability of drug and alcohol tests. Additionally our office has had considerable success in challenge the admissibility of blood test results due to issues with the search warrant or due to a failure to follow protocols. (See also our page on DUI.) Many times the drug test is conducted by the hospital. Such tests are not designed for forensic use, and usually an investigation into the background of the instrument and certification manuals will reveal helpful information that can mean the difference between exoneration and freedom and a prison sentence. Additionally, many times the defense of Vehicular Assault cases will focus on proving that the defendant was not the driver of the vehicle. The police investigators will often look at the positioning of the driver's seat to try to match it to the height of the driver, and will examine a person's shoulder to look for marks consistent with a seatbelt crossing from right to left or vice versa. However, the police will often miss critical evidence in their assessment. It is important to also do a DNA analysis of any blood found within the vehicle, and to look for hairs stuck on any glass on the vehicle. An accident reconstructionist can assist in this part of a Vehicular Assault case.
Let Us Review Your Vehicular Assault Case
Our office does free consultations on criminal cases. We can look at your court file and sit down with you to talk about how we may be able to help. We are usually can be reached within an hour or less. We are available for weekend and evenings appointments if needed.