Lawyer for Rape in the Second Degree
An allegation of rape has the power to turn a person's world upside down like no other charge. A lot of times a false allegation seems to come out of "left field" i.e. when someone least expects it. Attorney Steve Graham has a record of getting such cases dismissed or beat at trial, and his clients have ranged from college athletes, to successful business professionals, to international musicians. If the stakes are high for you or your loved one, you owe it to yourself to consult with Mr. Graham to see what he may be able to do for your case.
Definition of Rape in the Second Degree
Rape in the Second Degree is typically defined as sexual intercourse that is 1) accomplished by "forcible compulsion", or 2) that is committed against a person who is physically incapacitated. (Rape Second Degree can be committed in unlawful relationships between a healthcare worker and a patient but that will not be discussed on this page.)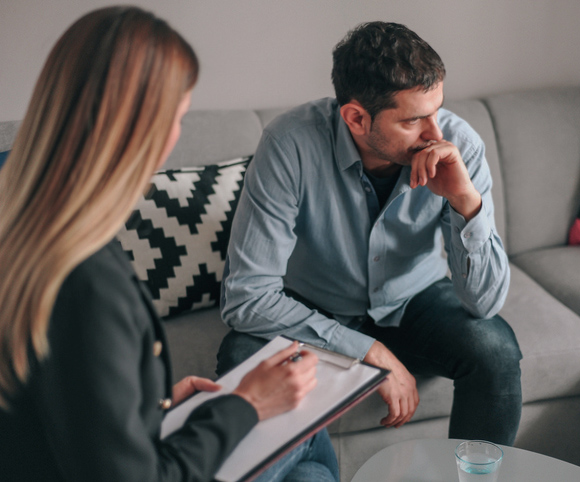 Forcible Compulsion
Under the law, "forcible compulsion" is defined as physical force that overcomes resistance, or a threat, that places the victim in fear of physical injury. There is no requirement that any injury or bruising occurred, and in a surprising number of cases an accuser goes to the police with an allegation of "force" with no marks or bruising at all. An examination is customarily done by a SANE (sexual assault nurse examiner) or an emergency room doctor. In cases where there is a delay in reporting, no such testimony would go before the jury. Our office will sometimes hire our own expert witness to review the work done in the prosecuting attorney's case. Under the law, an allegation of Rape requires sexual intercourse, but this term is defined broadly to include digital penetration or mouth to genital contact as well.
Incapacitated Victim
As discussed above, Second Degree Rape can be committed by having sexual intercourse with a person who is "incapacitated." Incapacitation is defined under Washington law as when a person is not able to understand the nature or consequence of a sexual act due to intoxication or mental condition or defect. It obviously comes into play when a person has been given a date rape drug, or who has had too much to drink, but it also applies to sexual relations with a person who is learning disabled or developmentally delayed. Sometimes expert witnesses such as psychologists or toxicologists will be used by defense lawyers in such cases. Such allegations are particularly common in the sexual assault cases that we defend on college campuses such as Eastern Washington University in Cheney or Washington State University in Pullman. Colleges often attempt to apply a different standard for "incapacitation" and often teach incoming freshman that any alcohol consumption negates consent. This often comes into play in Title IX cases that our lawyers do.
Juvenile Court Rape Defense
Our criminal defense lawyers are experienced in defending sexual assault cases in both adult and juvenile court. Even if a person is 16 or 17 when they allegedly commit an offense, they can still potentially be charged as an adult. Also, if the prosecutor waits until a juvenile is 18, the matter will go through adult court. In juvenile court the punishments are a lot less severe, but the top disadvantage of juvenile court is a defendant does not have the right to trial by jury. Most defense lawyers agree that a defendant has his best chance in front of a jury of his peers.
Punishment for Rape in the Second Degree
The punishments for a conviction for Rape in the Second Degree are extremely severe. If convicted a judge must impose a sentence of 7 and ½ years to life.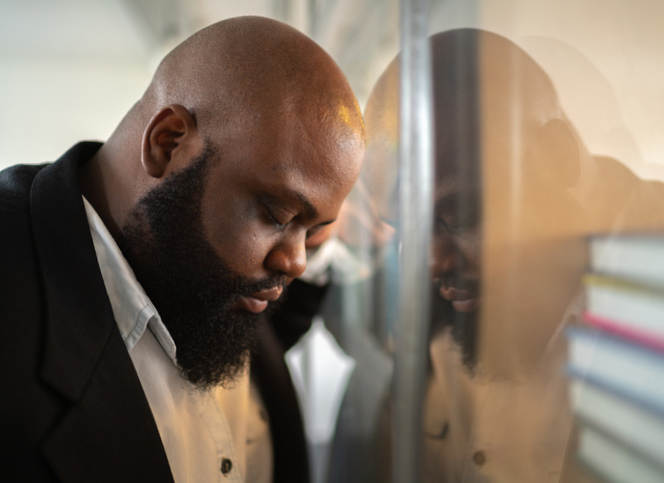 After the 7 and ½ years has been served, a defendant can be released if he can prove that he is no longer a danger to society. The request is made to the indeterminate sentence review board (ISRB). Additionally, if someone is released they must remain on probation or "community custody" for life as well as register as a sex offender. Lighter sentences that people see in other states (as with the case of Brock Turner at Stanford University) are not possible because of Washington's severe sentencing laws.
Free Consultation
If you or a loved one is facing a sexual assault allegation, our firm will meet with you to discuss they ways in which we may be able to assist. We can usually be reached in about an hour or so. We are available for possible weekend and evening appointments. We work throughout the state for serious matters. Learn more about what a criminal defense lawyer can do to assist you or your loved one.
See also out page onprostitution.