Lawyer for Off-Road Vehicle Charges
In Washington special rules apply for ORV's or ATV's. The rules can vary considerably from area to area, and every police department seems to have different policies on how strictly the rules are enforced.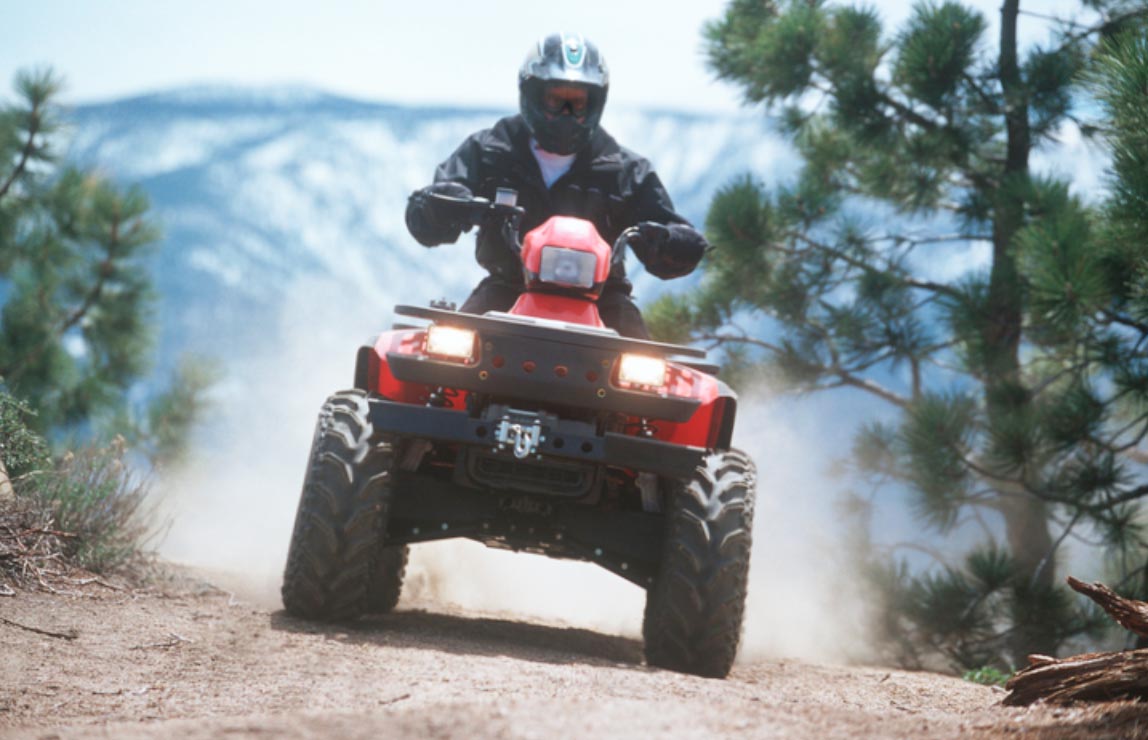 In rural locales, mini-bikes and ATV's were part of many of our childhoods, but enforcement is getting stricter and there has been pushback from conservationist against many lax policies. If you have a criminal charge related to ATV or ORV use, reach out to a criminal defense lawyer at our office to see how we may be able to assist you. We work in Spokane the the surrounding communities of eastern Washington. Our firm does free consultations on criminal cases in eastern Washington.
Definition of Off-Road Vehicle
Legally, Washington has a special classification for what the legislature calls "off-road vehicle." An "off-road vehicle" is a non-street registered vehicle when it is used for recreational purposes on non-highway roads, trails, or natural terrain. "Off-road vehicle" or includes, all-terrain vehicles (ATV's), motorcycles, four-wheel drive vehicles, and dune buggies. The term does not include snowmobiles. Additionally, the federal government has its own definitions.
Common Citations for Off-Road Vehicles
Our office has handled a wide variety of ORV / ATV violations including ORV DUI's, Reckless Driving and fatal collisions. Additionally, we have handled federal citations for driving on closed forest service roads and wilderness areas within national forests. The legislature in Olympia authorized cities with a population under 3 thousand to allow off-road vehicles on city roads. Additionally, the legislature has allowed counties with a population under 15,000 to allow ORV's on county roadways with a speed limit under 35 mph. While this has worked to the advantage of off-road enthusiasts, it has brought increased scrutiny to drivers and has attracted police attention.
See here for more information from the WSP.