Lawyer for Underage Marijuana Possession in Washington State
Despite the very well-known initiative decriminalizing marijuana for adults in Washington, minors under the age of 21 in this state still face prosecution for marijuana. It is common for criminal defense lawyers to see 19 and 20-year-olds in their office for possession of even less than a gram of marijuana. In fact, the prosecutors and judges around the state of Washington seem to have gotten tougher on the underage possession of marijuana.
This may be due to their efforts to "draw a line in the sand" after Initiative 502. Marijuana possession for minors can bring a license suspension, can disqualify students for financial aid, and can appear on a criminal background search when college students are applying for jobs. Despite this, a defense lawyer can usually assist a minor in arranging an agreement where a criminal conviction is kept off their record. Enforcement varies widely from county to county, with Spokane and King counties being most lenient, and counties such as Adams and Okanogan being stricter.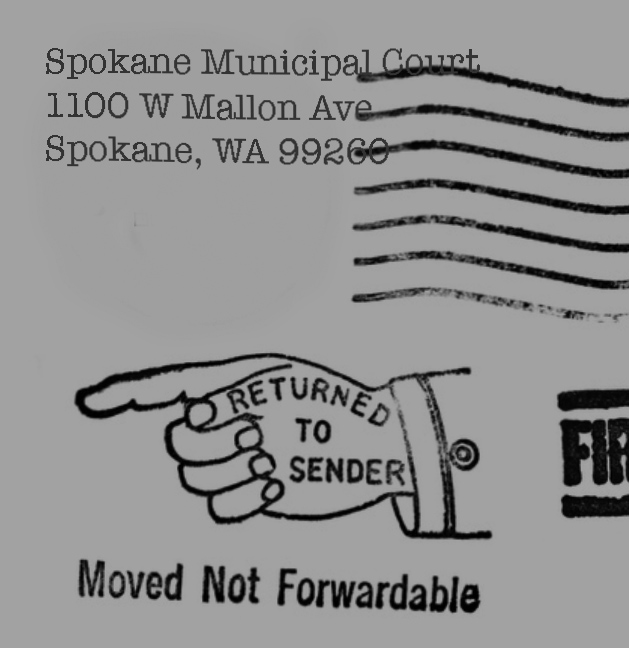 Since the recent national health crises began, law enforcement has been less likely to arrest someone or to issue a citation to a minor. Instead, the minor is told that they will receive a summons in the mail. This is problematic because the prosecutor or court will often send the summons to the wrong address. A young person will not get notice of the court hearing, will fail to appear and will have a warrant issued for their arrest. This happens a lot particularly with young people who will move from their parents to a dorm, and then to an apartment, etc. The courts also have a habit of trying to mail a summons to a physical address rather than a mailing address. It is best to reach out to an attorney at the start so he or she can assist in the process.
The court systems of Washington are still very congested, and the prosecutors' ability to take every case to trial is limited. If you, or your child, is charged with possession of marijuana it is important to discuss the case with a lawyer prior to appearing in court. Our law firm has assisted on hundreds of marijuana charges for students at such colleges as Washington State University, University of Washington, Eastern Washington University, and Gonzaga.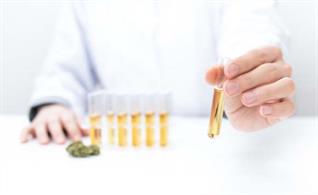 Marijuana is defined by Washington law as the cannabis plant containing over .3% THC. Any cannabis plant under .3% THC is defined as hemp and is legal to possess. To have the case stand up in court, it is required for a chemist to test the plant to measure THC percentage. Usually the test is done by the WSP crime lab in Cheney, Washington. The expense of this test can sometimes be used as a leveraging point.
A case of "possession" is usually made by the marijuana being present in a person's vehicle or apartment or dorm room. Proving possession can often be tricky. It is not enough for a prosecuting attorney to show that a person was near the drug, it must be show that the young person knew the marijuana was there and that it was under his "dominion and control." When other individuals over 21 are present, proving possession can be a little tricky. The marijuana, or its container, is rarely dusted for finger prints.
Free Consultation
If you would like to discuss your case with Steve Graham or one of our other lawyers, please call. We do free consultations on criminal matters in eastern Washington.
You will receive our honest opinion, and we will listen to you and answer your questions. Call (509) 252-9167.