Our law firm today filed a counter suit against plaintiffs in a public records lawsuit to keep the name of a former client private.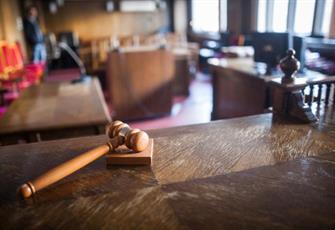 The plaintiffs, who are student journalists (or recent graduates) at WWU, filed the suit against the school to compel the release of the names of students found to be responsible for "crimes of violence."  The lawsuit was brought under the state Public Records Act. In response Western Washington University notified several students (and former students) that they intended to release their names unless they joined the suit and fought for an injunction to keep their names private. The issue began when several journalists at the WWU newspaper Western Front filed the following public records request with the school:
Under Washington's Public Records Act, we would like to request the fmal results, including the student's name, of disciplinary proceedings where Western has determined a student was responsible for a crime of violence or non-forcible sexual offense in the last five years.
The school initially denied the request citing privacy concerns and the FERPA (Federal Educational Rights Privacy Act). However, when the suit was filed, the school reversed course, putting the responsibility for defending the privacy to the individual students.  The lawyers at our firm our confident that when a judge looks at the facts of our individual case that we will prevail in keeping our client's information private.
For more information on sexual assault (or misconduct cases) on college campuses, see our Title IX page.