HOW TO WRITE A DEFENSE CLOSING ARGUMENT FOR MOCK TRIAL
Here is a template and suggestions for writing a defense closing:
The Greeting
Good morning ladies and gentlemen of the jury, my name is so-and-so, and again, I'm the defense lawyer for [defendant]. [This introduction and identification of what side you are on is important because in mock trials each side can have 5 or 6 lawyers, unlike a real trial.]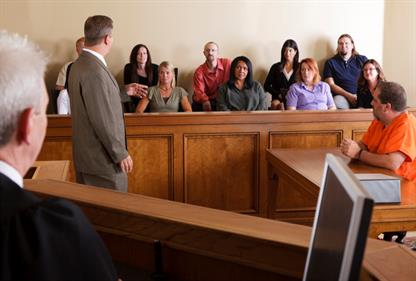 The Thank You
It has been a pleasure to appear before you in this important case. We appreciate your attention throughout this matter, and we thank you for listening to both side equally as you promised you would do in jury selection.
Lack of Evidence
In the case before you this week, the district attorney has presented insufficient evidence to convict. We are asking for you to return a verdict of not guilty verdict. [Explain the doubts that have arisen. Doubts can arise from the evidence presented or a lack of evidence presented. For example, if the prosecutor's witnesses made concessions that helped you, you need to emphasize that. If you put on witnesses that were credible, then you need to highlight that. Lastly, a tried and true tactic for defense lawyers is to point out all the evidence that could have been gathered but wasn't.] How come we never heard about the police collecting any possible video footage from any surveillance cameras nearby? Did the police even go out to the neighbors to see if they heard or saw anything? How come the police never dusted for fingerprints? How come no DNA tests were done? You 12 jurors sat here all week working on this case, but the police couldn't be bothered to take 30 minutes to see if my client's finger prints were on the murder weapon?
Echo Themes and Theories
Was this case a rush to judgment? Was this a sloppy investigation? Was this the result of a biased investigation? It is hard to talk about themes in the abstract. To brainstorm themes for your case, consider what themes are used when you see real or fictional court cases that you see on TV or in the movies. A starting point is to say "This case is about _____" and then fill in the blank.
Critiquing the State's Case.
[It is important to attack the reliability or credibility of the State witnesses. Point out any inconsistencies in the statements of the witnesses, and explain why witnesses might have a motive to lie. Did the police have the proper training and experience? Were the expert witnesses qualified? What should have been done by the police, that wasn't? What could have been done better?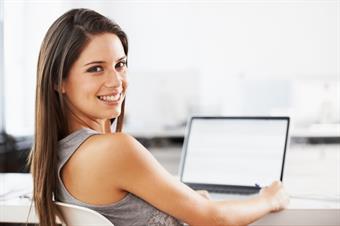 Burden of Proof
The defendant does not have to prove he is innocent, rather it is the burden of the prosecutor to establish that the defendant is guilty. The government has not met that burden. It is the prosecutor who has all the resources to investigate a case. It is not the job of the defendant to go out and investigate the case. [It is possible to appeal to juror's sense of patriotism at this point] The US is the only country that has consistently put the burden on the government. That is the American way. This is what has made our justice system the envy of the world. It is principles like this that men and women have fought and died for. [Don't overdue it. You don't need to go overboard on this.]
Highlight the Testimony from Your Witnesses
[If you have called witnesses, or if your client has testified, reiterate how this has cast doubt on the allegations, and how the evidence you presented help show that your client is not guilty.]
Conclusion
We would ask you to render the only verdict that is fair, not guilty. [As with any public speaking, you need to be really clear with what you want and what you are seeking.