You have to wonder what will come of all the thousands of backlogged criminal cases in Washington now that the pandemic restrictions are starting to lift. Let's face it, Washington criminal courts were kind of a mess to start with. They face terrible congestion, underfunding and staff turnover. But now we are facing an unprecedented wave (tsunami) of cases set for trial that have been piling up for the last 11 months. Yes, I guess we faced this in 1918, but during the Spanish Flu, shutdowns were rare, and were largely localized. And let's face it, in 1918, you just didn't have the same prison-industrial complex where everything in society was criminalized. What could make it worse would be if local government suffered budget shortfalls due at the same time the court systems went back into high gear. I guess we will see.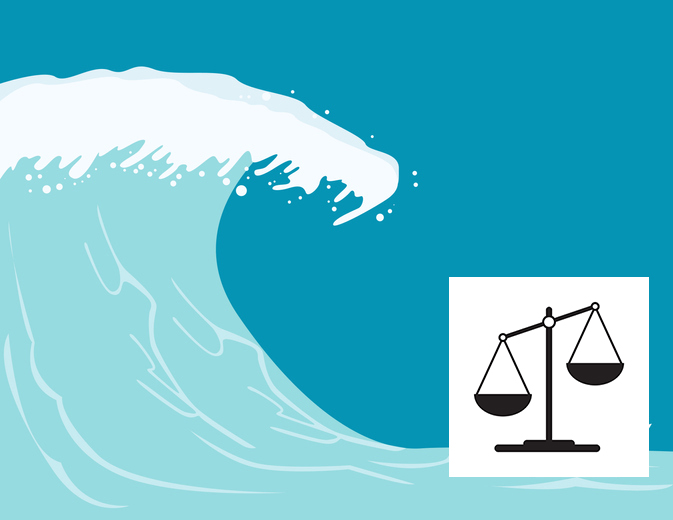 The courts that will face the most pain will be the courts that shut down the most this last year. I masked-up and did 5 Covid-19 jury trials last year, and I tried to keep the system moving as much as possible. But some courts just weren't hearing it. The courts that tried to keep things moving (like LA) were criticized but may end up being vindicated.
You have to think that Spokane would be the most vulnerable to the backlog. You always read in the paper about how things seem to be falling apart and mistakes are being made. Like violent criminals being released because someone forgets to file charges on them. And the Spokesman-Review has run stories about there being a backlog in criminal cases since at least the 1970's. You would think the prosecutors might be less able to draw tough lines in the sand as they have done in the past.